California Mermaid
Jun 18
Etsy Wholesale: Tools for Success: UncommonGoods Design Challenge -
Gaby Dolceamore, the Community Outreach Coordinator for UncommonGoods, shares her tips on how to differentiate your line — just in time for UncommonGoods' Third Annual Jewelry Design Competition. This competition invites designers from all over the United States to submit their…
Jun 15
Happy Father's Day!
The 10 best photos capturing questionable acts of fatherhood.

Via someecards
Jun 07
[video]
Apr 20
Mother's Day SALE!!
I'm having a Mother's Day sale until Midnight PST Monday, May 13, 2013 - use coupon code MOTHERSDAY20 for 20% off everything! 
http://camermaidjewelry.etsy.com
Feb 12
There's Still Time to Save!
While it may be too late to expect arrival in time for Valentine's Day, you can still save 20% off purchases made through Midnight EST Friday, February 15, 2013!
Use SFETSY coupon code HMCLOVE to save 20% on items such as these: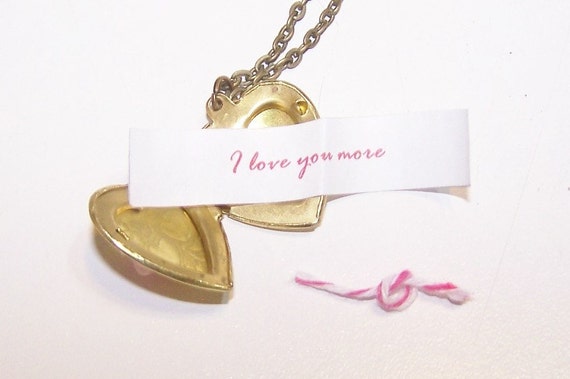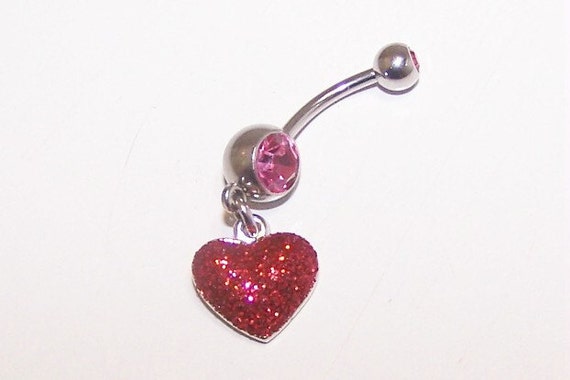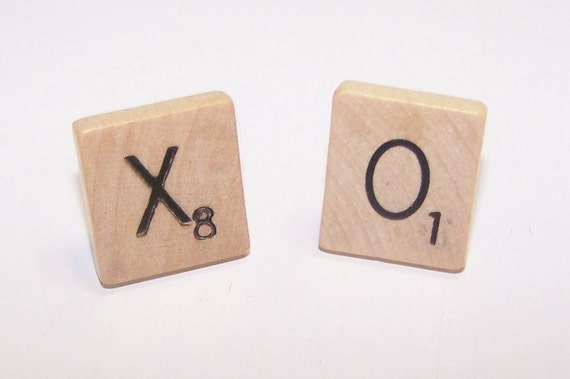 Jan 16
2013's Hottest Wedding Looks on Etsy
(Source: etsy.com)
Jan 13
Pantone's Emerald Green and Spring 2013
There's been a lot of debate over what Pantone is calling "Emerald Green." PANTONE 17-5641, Emerald Green, is the color for 2013. It really looks more like a teal green to me. I like it, but I'm not planning on going nuts with this color. I think I will focus on the complimentary tones for Spring 2013 and use Emerald Green for highlights.
Here are the gorgeous colors Pantone has come out with for Spring 2013 Fashion Color Trends:
Emerald Green - 17-5641
Grayed Jade - 14-6011
Tender Shoots - 14-0446
Dusk Blue - 16-4120
Monaco Blue - 19-3964
African Violet - 16-3520
Nectarine - 16-1360
Lemon Zest - 13-0756
Poppy Red - 17-1664
Here's a delightful creamy photo from a slideshow on Pantone's website that is sure to make anyone excited about Emerald Green:
I'm excited to see what amazing items folks are going to create!
Jan 11
Sharing My Interview…
As many of you remember, I recently interviewed Kate Brooks, of Pieces of Home Mosaics. Well, she returned the favor and interviewed me! I love her writing style and was honored to be interviewed by her! Here is the interview on her blog:
http://piecesofhomemosaics.blogspot.com/2013/01/get-to-know-troy-stengel.html
Thank you, again, Kate :)
Dec 31
Happy New Year 2013! New Items with End of Year SAVINGS!
Well, it's December 31, 2012, the last day of the year! I've been busy listing some new last minute items! Don't forget that coupon code NEWYEAR = 20% off EVERYTHING in your cart through January 3, 2013!
I have a new series of round and square glass cabochon and brass, copper and silver pendants that come with 24" long ball chain necklaces.
Here are some of the new listings (click on the image for the listing):
Made to order zodiac constellations:
Made to order initials:
Custom photo pendants:
Custom QR code pendants (choose ANY color foreground):
I have some big plans for California Mermaid in the new year! Stay tuned in the coming weeks for some announcements. 
In the meantime, I want to wish everyone a Happy New Years! I am grateful for your support this past year and I wish you the best :)
(Source: camermaidjewelry.etsy.com)
Dec 27
Happy New Year 2013!
The savings are still here - use coupon code NEWYEAR for 20% off everything through January 3, 2013!!